About Bryan Zane Terry & Associates, LLC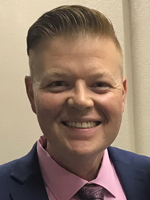 Bryan Z. Terry
Agency Owner
Bryan began working in the insurance industry in 2002. He was an Agency Manager for several years before opening what is now Bryan Zane Terry & Associates Full-Service Brokerage. He truly knows what hard work and dedication takes as be opened the brokerage in the heart of the recession. Bryan prides himself in treating clients like family. In his spare time Bryan enjoys watching his boys play sports and camping with his family.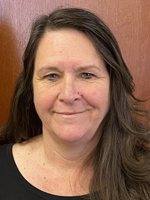 Dana E. Fountain
Associate Agent
Dana has been in the insurance industry for over 20 years. She started her career with her mom in their family agency. In her spare time Dana likes to snuggle up with a good book and enjoys spending time at the race track with her husband David.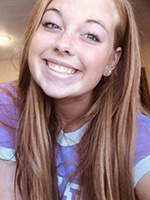 Ashlyn A. Whipple
Office Intern
Ashlyn is the office technology guru. She manages our office social media and assists clients with payments and service requests. In her spare time, she enjoys playing softball on her Highschool and Club Team.